HOW DOES THE USE OF AROMATHERAPY ASSIST WITH ISSUES OF MENTAL WELLNESS?
"Sticking with that uncertainty, getting the knack of relaxing in the midst of chaos, learning not to panic
this is the spiritual path" ― Pema Chödrön.
We are taught that these are all complicated issues. Yes, they certainly can be. We are also taught they need to be addressed with complicated solutions. This does not have to be true.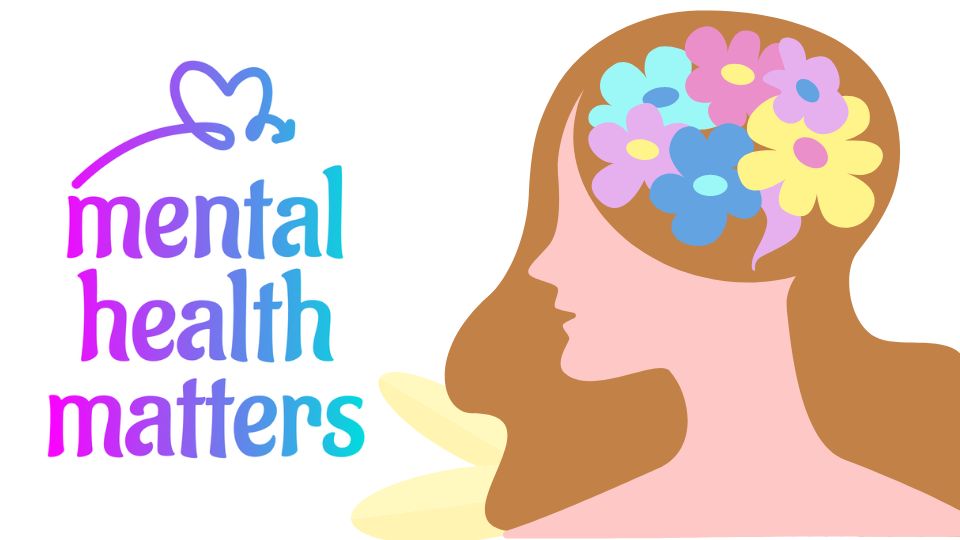 Most solutions are about quieting the noise, taking you away, putting a band aide so you cannot hear it, can't see it and believing it's going to take care of itself. And it probably will for a short time at least, but then it comes back and sometimes it comes back louder and less manageable.
It has been scientifically proven that aromatherapy is a natural solution that can help with some of the major mental health disorders. The thing I love about essential oils is that they bring you right into your body. Out of your head and into your senses. I believe that in this space, there is very little that the body cannot address.
Let's explore a few mental health problems and see how the use of essential oils and blends can assist with them.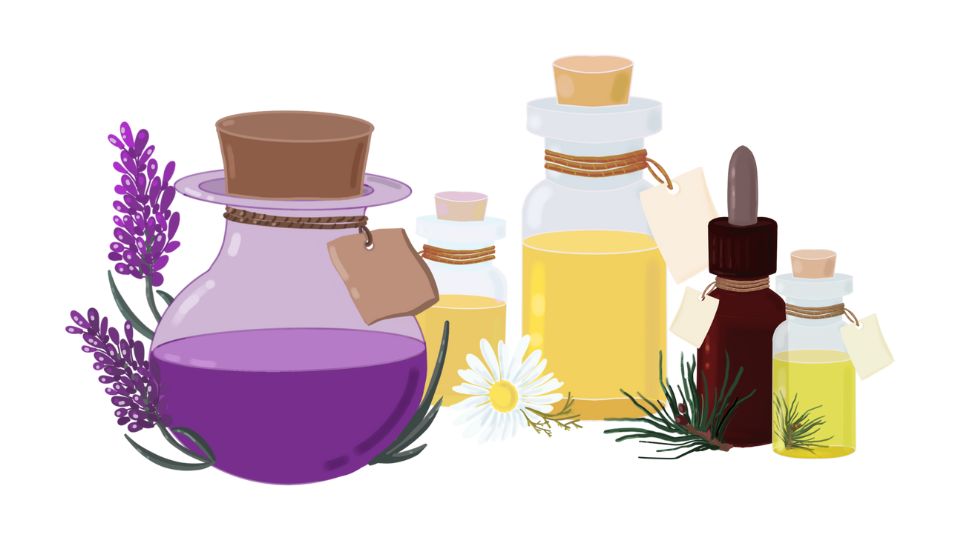 "Your journey to balance starts with one drop."
---
TO HELP YOU COPE WITH ANXIETY AND DEPRESSION
We are recommending Vetiver essential oil, and our unique Synergy Blends Breathe and Depression.
TO ENCOURAGE WELL-BEING
We are recommending Frankincense Carterii essential oil, Indian Sandalwood essential oil and our unique creation, Heart Synergy Blend.
TO HELP YOU RELAX
We are recommending Neroli essential oil, and our unique Synergy Blends Clearing and Relax.
HOW DO ESSENTIAL OILS ACTUALLY WORK?
Essential oils are made up of minute molecules that are very easily absorbed. Each oil has a unique chemical composition of terpenes, esters, oxides, alcohols, phenols, ketones, and aldehydes. These components interact with bodily systems, and depending on the essential oil, support various systems of the body.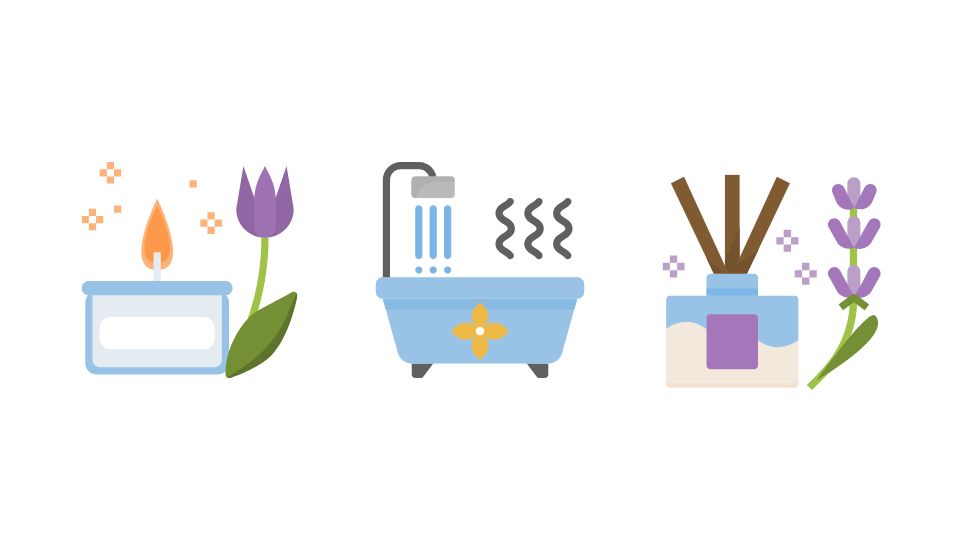 HOW TO USE THE ESSENTIAL OILS?
The most common way to use essential oils is to inhale them, either directly out of the bottle or by using a diffuser around the house. You can also simply add a few drops onto your wrists, or into your hot bath and showers. Another great way to use essential oils is to dilute the oils with a carrier oil and apply it directly your skin. You can also get creative and make a mist to spray into a room or on the body, clothes, etc…
Other BLOGS from UMW:
---
About The Author, Ayrin Estis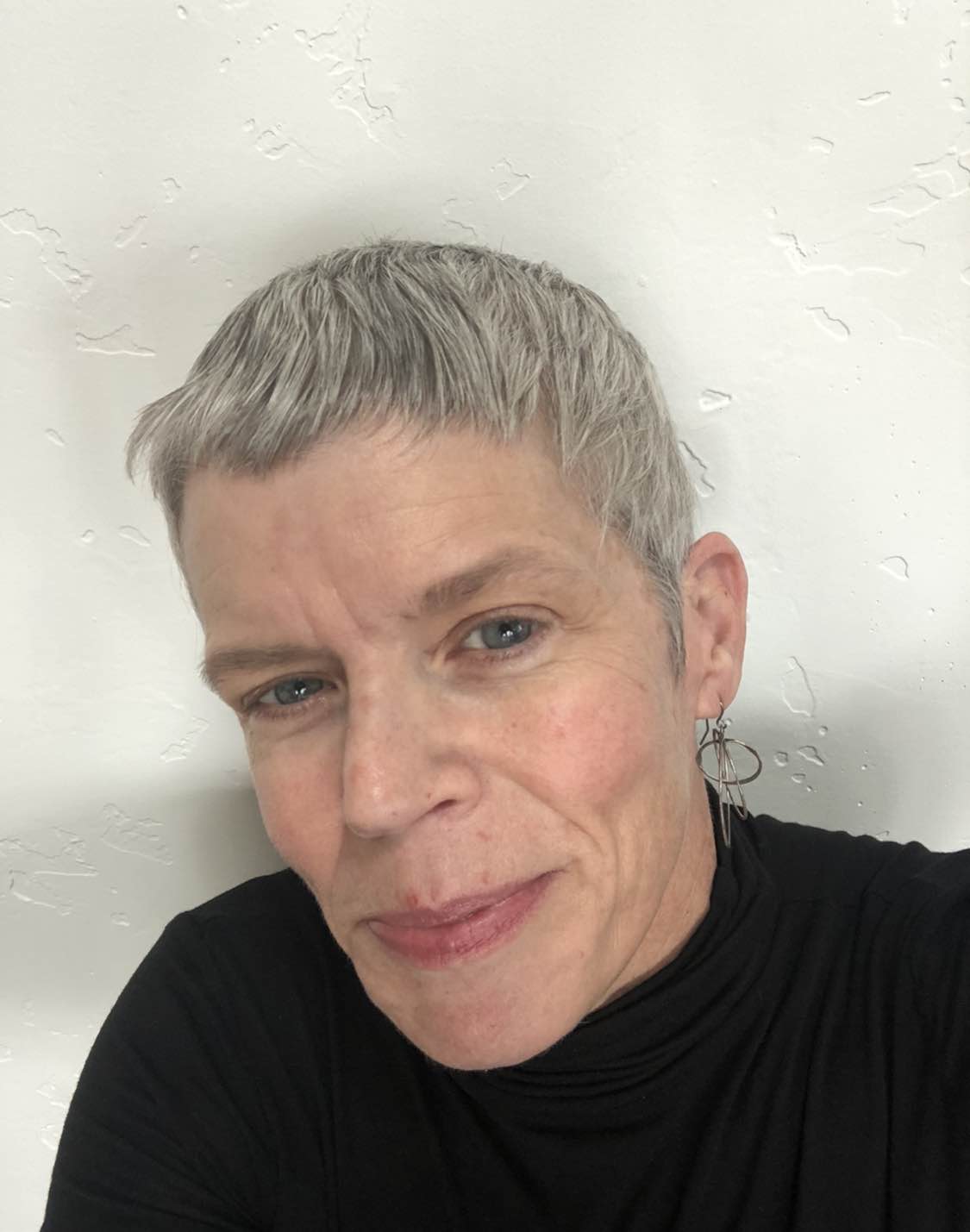 Ayrin Estis is the Founder of Urban Medicine Woman (UMW) and has been working with Essential Oils for over 15 years. Certified Level 3 as Clinical Aromatherapist from the National Association for Holistic Aromatherapy (NAHA), Ayrin is very active in formulating blends for many commercial product lines as well as private label. Ayrin is also working with wellness practitioners to create an environment of balance.