Clearing the Mind with Mental Clarity Synergy Blend!
Mental Clarity - "Having a focused and clear state of mind. When you have mental clarity, your mind isn't clouded with indecision, what- ifs, overwhelm, and worry" (theblissfulmind.com)
---
How do I achieve Mental Clarity?
Let's create our own unique ritual. This can be anywhere, anytime. Find a space to sit. Better than lying down.
This is not about relaxation. This is about conscious connection to you.
This is about stopping the noise and finding your voice. This space can be anywhere. Does not have to be quiet. Could be at work.
Start with Urban Medicine Woman's Mental Clarity Synergy Blend.
This unique blend is formulated with:
Peppermint and Spearmint to deepen the breath.

Rosemary to remove the fog.

Lemon to uplift the mind.

Frankincense to ground into that sacred space that has been buried under all the noise.
There is no one solution. No one size fits all. Here is my suggestion:
Put a drop of Urban Medicine Woman's Mental Clarity synergy blend in your palms.

Rub your palms together and lift to your nose.

Inhale deeply.

Hold for three counts.

Exhale.

Hold for three counts.

Repeat 3-6 as many times as you feel comfortable with.

Return to normal breathing.


Listen.

Really listen.
This is not a genie in a bottle or an instant fix. It can be but most likely this is the beginning. Incorporate this ritual into your daily life and before long you will hear.
Really hear you.
---
Other BLOGS from UMW:
---
About The Author, Ayrin Estis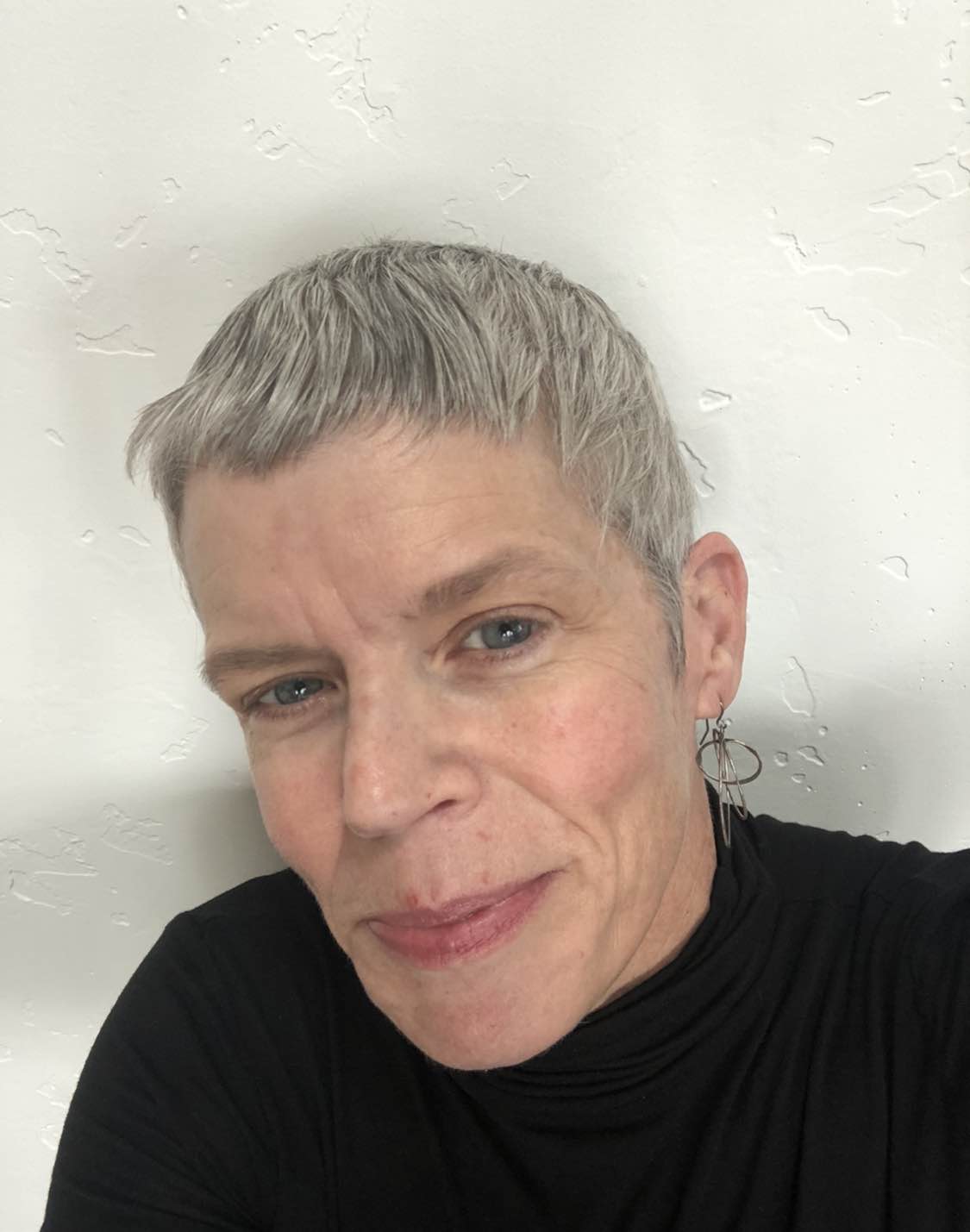 Ayrin Estis is the Founder of Urban Medicine Woman (UMW) and has been working with Essential Oils for over 15 years. Certified Level 3 as Clinical Aromatherapist from the National Association for Holistic Aromatherapy (NAHA), Ayrin is very active in formulating blends for many commercial product lines as well as private label. Ayrin is also working with wellness practitioners to create an environment of balance.