Spring is here… and for many people it starts the season for allergies.
Urban Medicine Woman Synergy Blend – Breathe, is perfect to fight against allergies.
Formulated with a combination of pure essential oils this unique blend has highly effective anti-inflammatory and decongestant properties.
---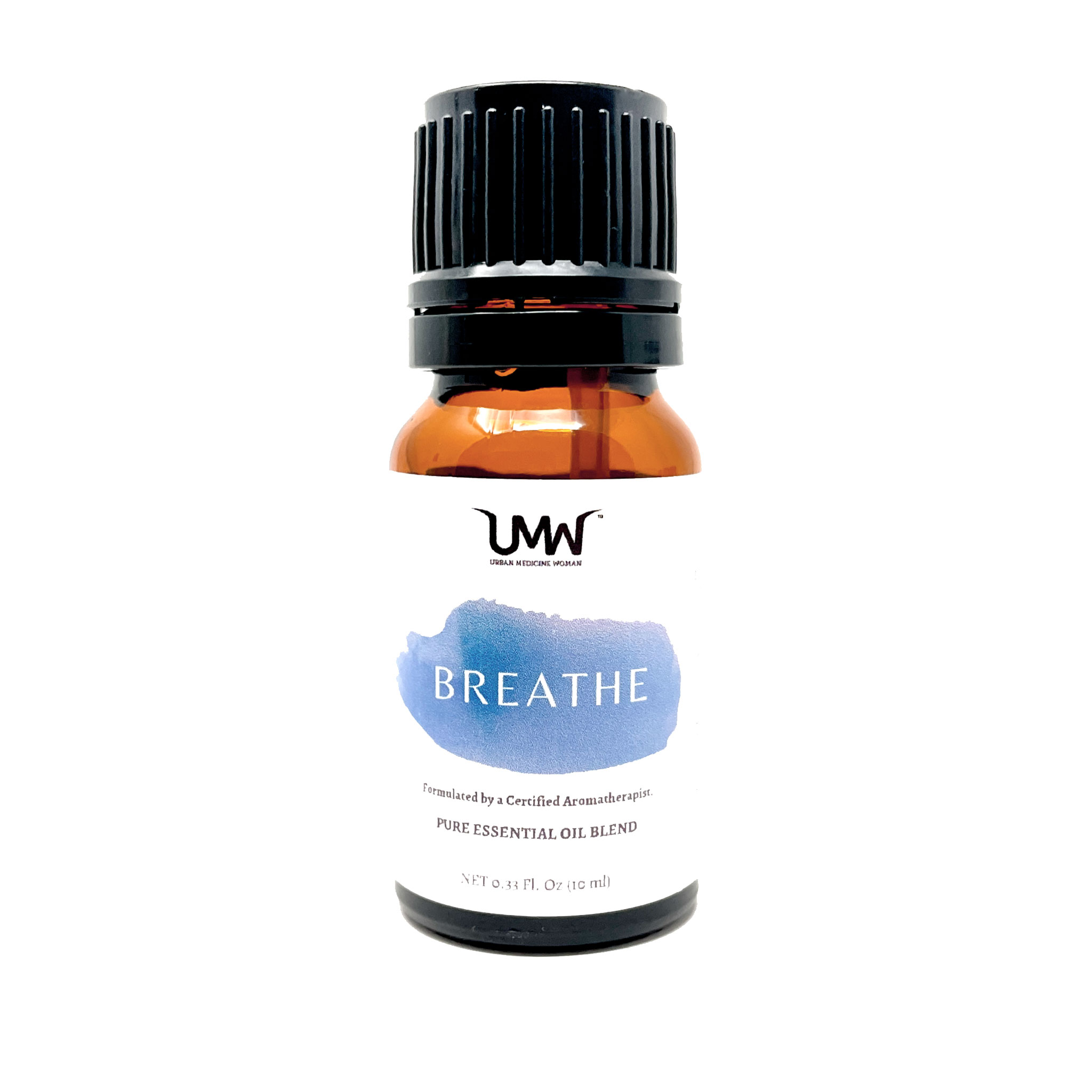 How to use Breathe Blend?
When used in a diffuser or applied topically, Breathe blend can help alleviate allergy symptoms such as congestion, runny nose, coughing, and sneezing. Its natural and gentle formula makes it safe for use by both adults and children.
So, if you're looking for a natural and effective way to fight against allergies, Breathe is the perfect essential oil blend for you.
Discover Urban Medicine Woman's Breathe Synergy Blend.
This unique blend is formulated with Pure Essential Oils such as Peppermint, Eucalyptus, Rosemary, Chamomile and Lemon.
Discover the essential oils.
| | |
| --- | --- |
| | Peppermint essential oil contains Menthol, which has cooling properties and also has the ability to help open up the airways in the sinuses. Apply directly on the chest or use as a soothing compress by applying a damp towel. |
| | Eucalyptus essential oil is known to open up respiratory airways and has powerful anti-microbial benefits that help fight off types of bacteria or viruses. Rub on the lymph nodes, the front of your neck and your chest area. |
| | Rosemary essential oil has an antihistamine-like effect on the body and can help to alleviate allergic responses. Put a few drops on the top of your head. |
| | Lemon essential oil acts as an expectorant which means it helps our body to get rid of excess phlegm. It helps drain the lymph nodes and thin out mucus. Put a drop or two in your palms, rub together and then inhale. |
| | Chamomile essential oil is a great allergy remedy for a wide range of allergic reactions. Inhaling this oil can also provide a calming effect on your respiratory system. Chamomile is gentle enough to apply directly to the nose. Put a drop on your finger and gently apply to each nostril. |
---
Other BLOGS from UMW:
---
About The Author, Ayrin Estis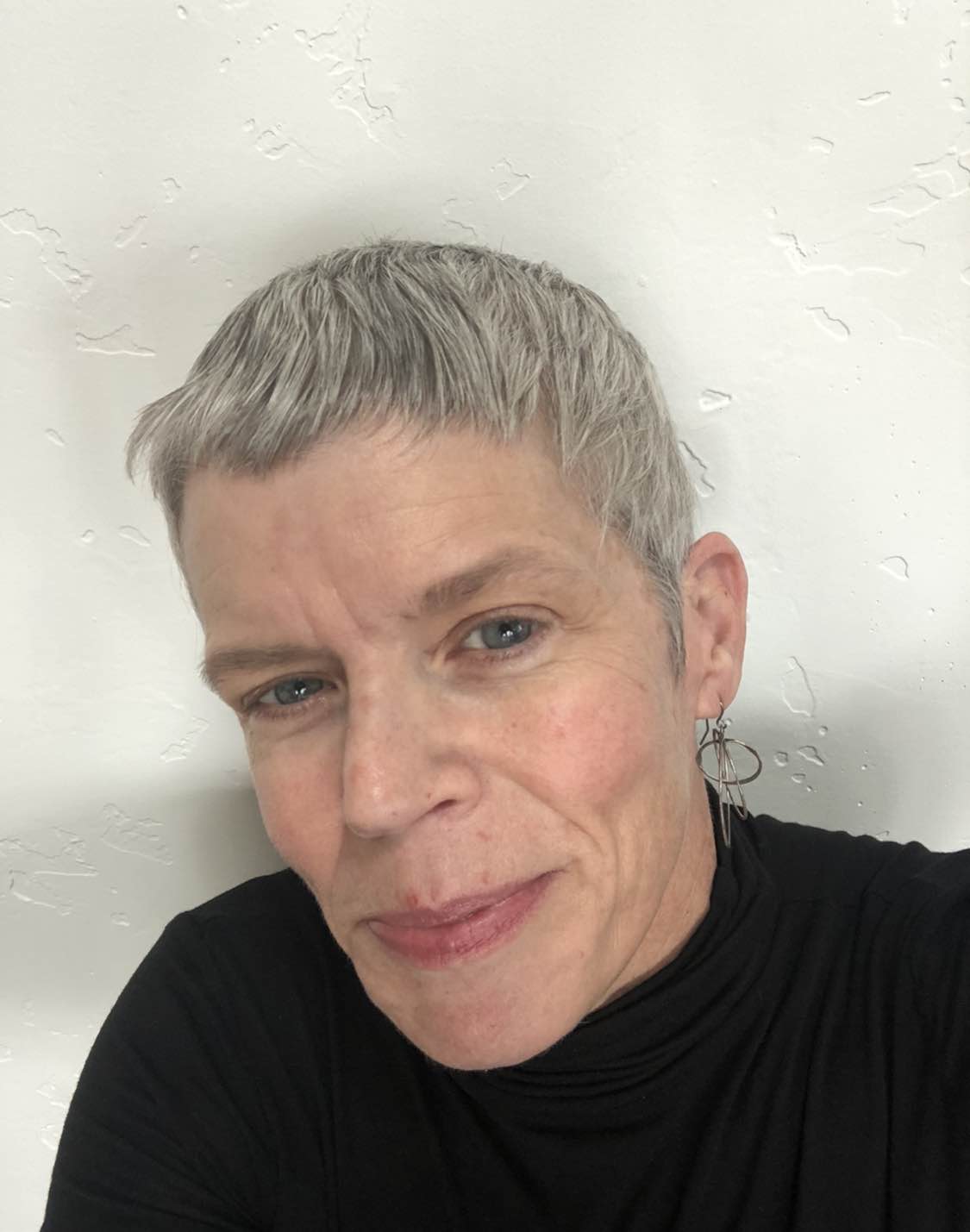 Ayrin Estis is the Founder of Urban Medicine Woman (UMW) and has been working with Essential Oils for over 15 years. Certified Level 3 as Clinical Aromatherapist from the National Association for Holistic Aromatherapy (NAHA), Ayrin is very active in formulating blends for many commercial product lines as well as private label. Ayrin is also working with wellness practitioners to create an environment of balance.