Who are you celebrating? Maybe... YOU
Maybe it's not candy heart and romantic proposals. Maybe you are single. Maybe the whole Hallmark card relationship thing is not working for you. Maybe you are genuinely happy by yourself. Maybe you did choose a career over a family.
Maybe that's ok. Maybe it is more than ok.
Maybe it is SPECTACULAR if it works for you. Maybe you are divorced or lost a partner. Maybe it's about finding the romance of you.
This month, I want to promote Sensualité - Finding a sensual life. Awaken YOUR senses. One of my favorite synergies is our Sensualité blend. Formulated with 100% pure essential oils, this one is really sensual for me. (Geranium, Ylang-Ylang, Patchouli, Sandalwood, Mandarin).
My favorite way to use this synergy- a drop of two on my wrists or behind my ears.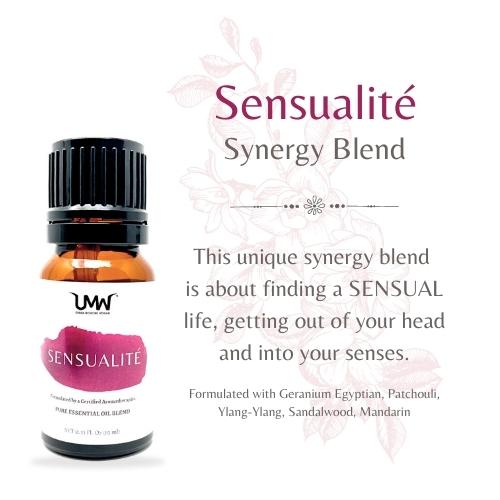 Make this year about being truly present in your body and the use of Aromatherapy will help you find Balance.
---
Other BLOGS from UMW:
---
About The Author, Ayrin Estis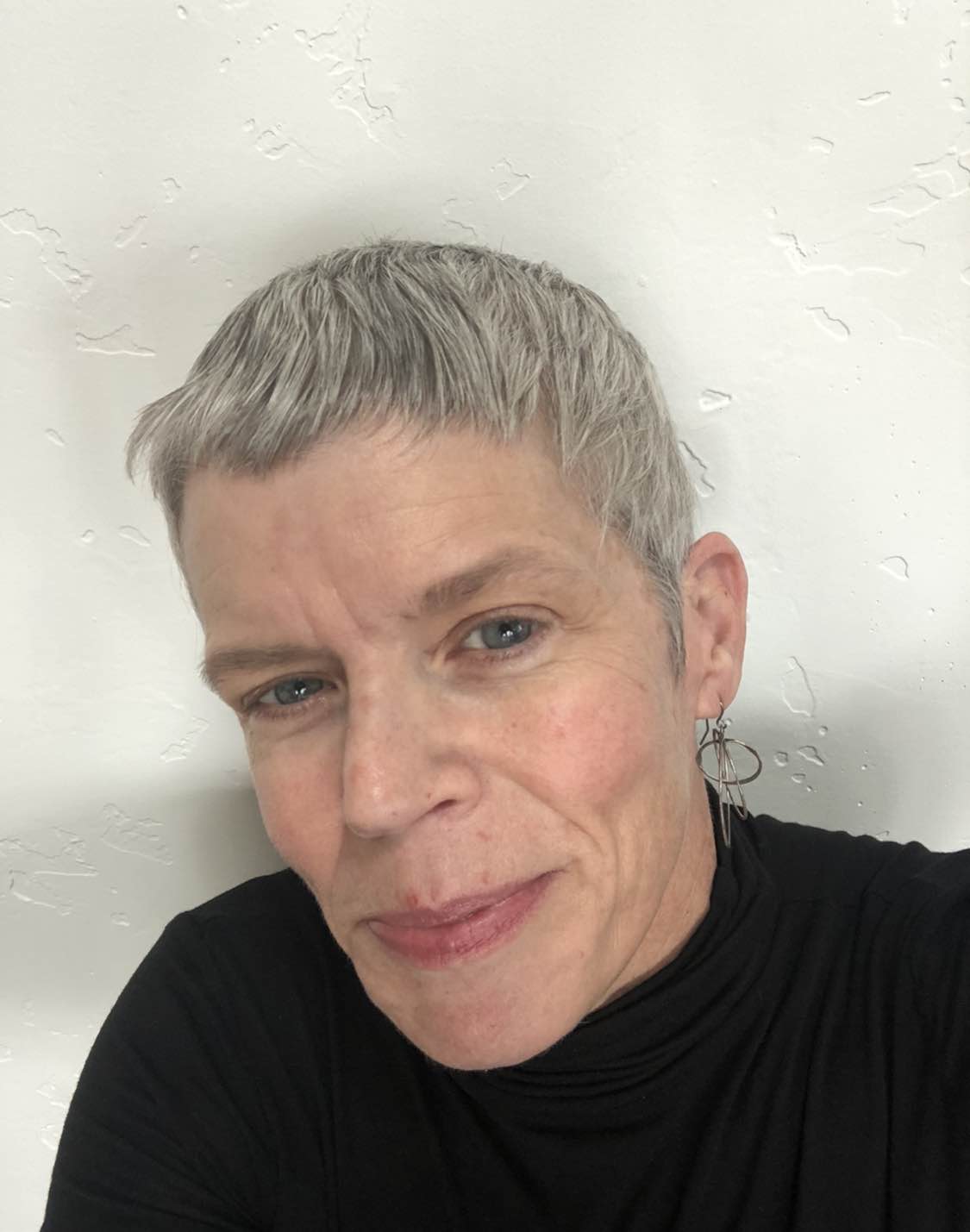 Ayrin Estis is the Founder of Urban Medicine Woman (UMW) and has been working with Essential Oils for over 15 years. Certified Level 3 as Clinical Aromatherapist from the National Association for Holistic Aromatherapy (NAHA), Ayrin is very active in formulating blends for many commercial product lines as well as private label. Ayrin is also working with wellness practitioners to create an environment of balance.