Celebrating all the working men and women with aromatherapy.
September is the start of the harvest season. It is often called fall in the United States because leaves fall from deciduous trees at that time. It is the beginning of school for many. But before all this begins, we celebrate Labor Day.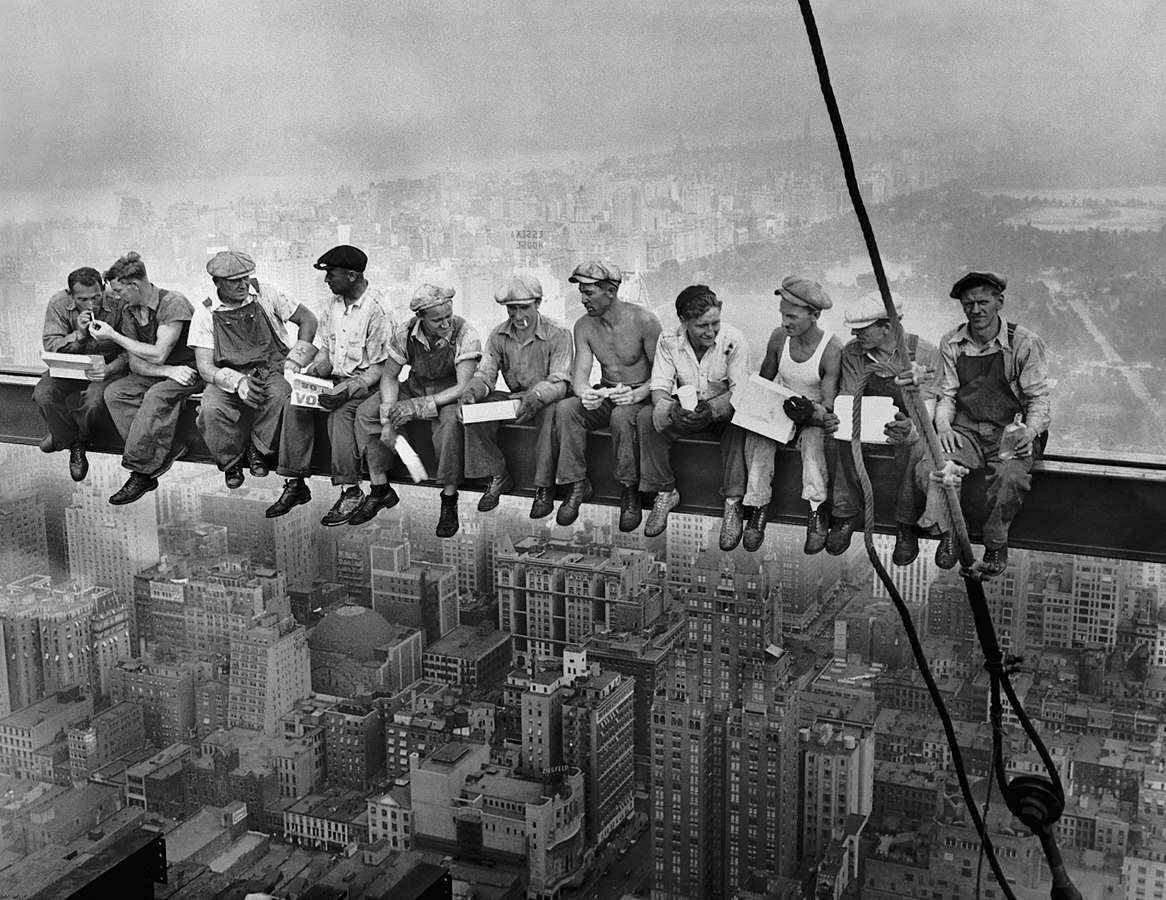 Lunch atop a Skyscraper, published in the New York Herald-Tribune, Oct. 2 1932,
Charles Clyde Ebbets, Tom Kelley, or William Leftwich.
This September, Urban Medicine Woman celebrates the working men and women. They are the backbone of society. At Urban Medicine Woman, we want to acknowledge their efforts and offer tools to support a lifestyle that often puts self-care on hold. Aromatherapy is a great way to bring you back to your senses and find your unique solutions while offering many therapeutic benefits.

Here are some of my favorite ways to grab a peaceful moment within all the noise. Having an intention with your actions is super powerful.
Lavender roll-on
Always in my purse!
If things start to turn south emotionally,
I apply the lavender directly to my temples.
Intention:
Telling my mind to quiet down.
---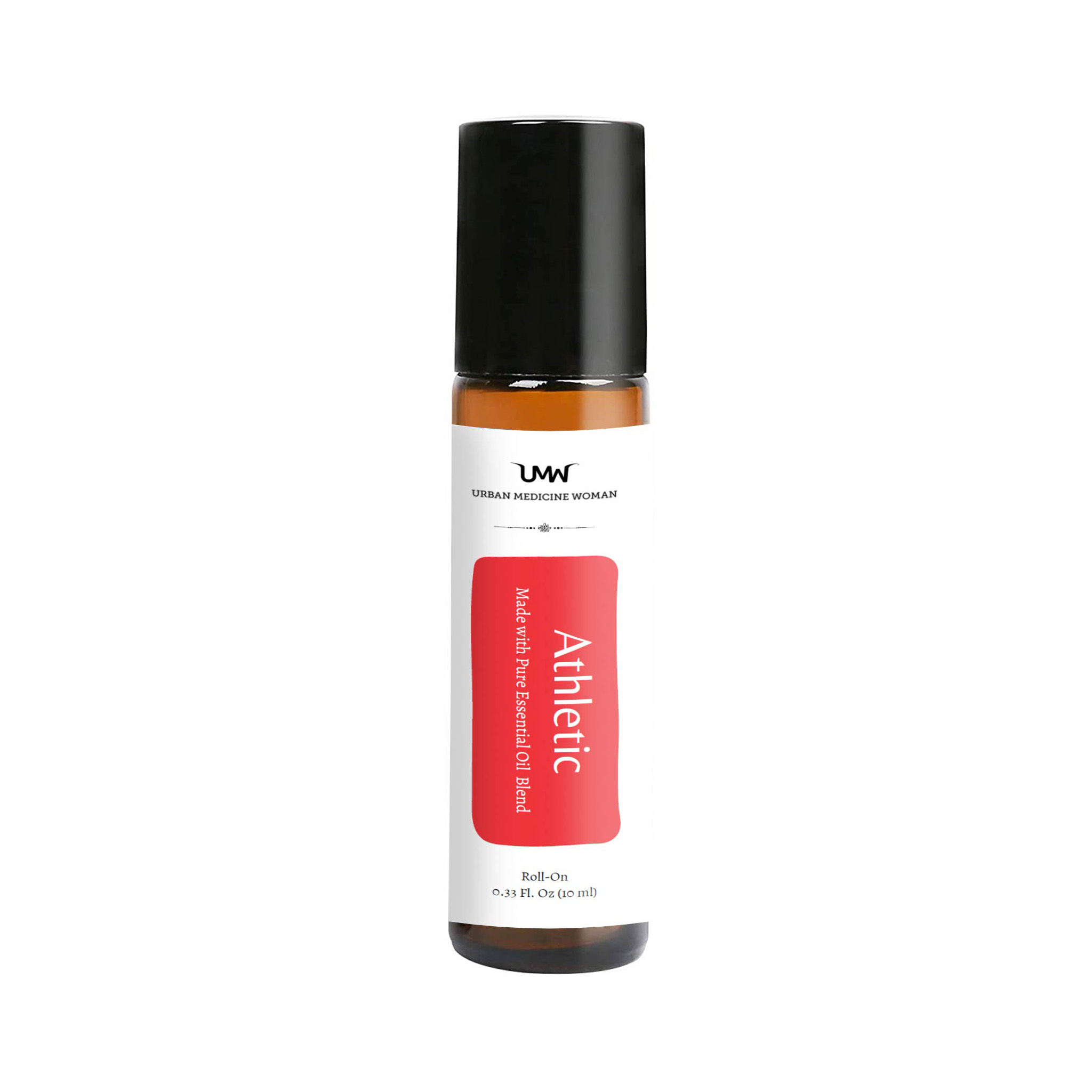 Athletic Blend roll-on
Great choice if your work causes physical stress.
Intention:
Telling my body to let go of that which no longer serves me.
---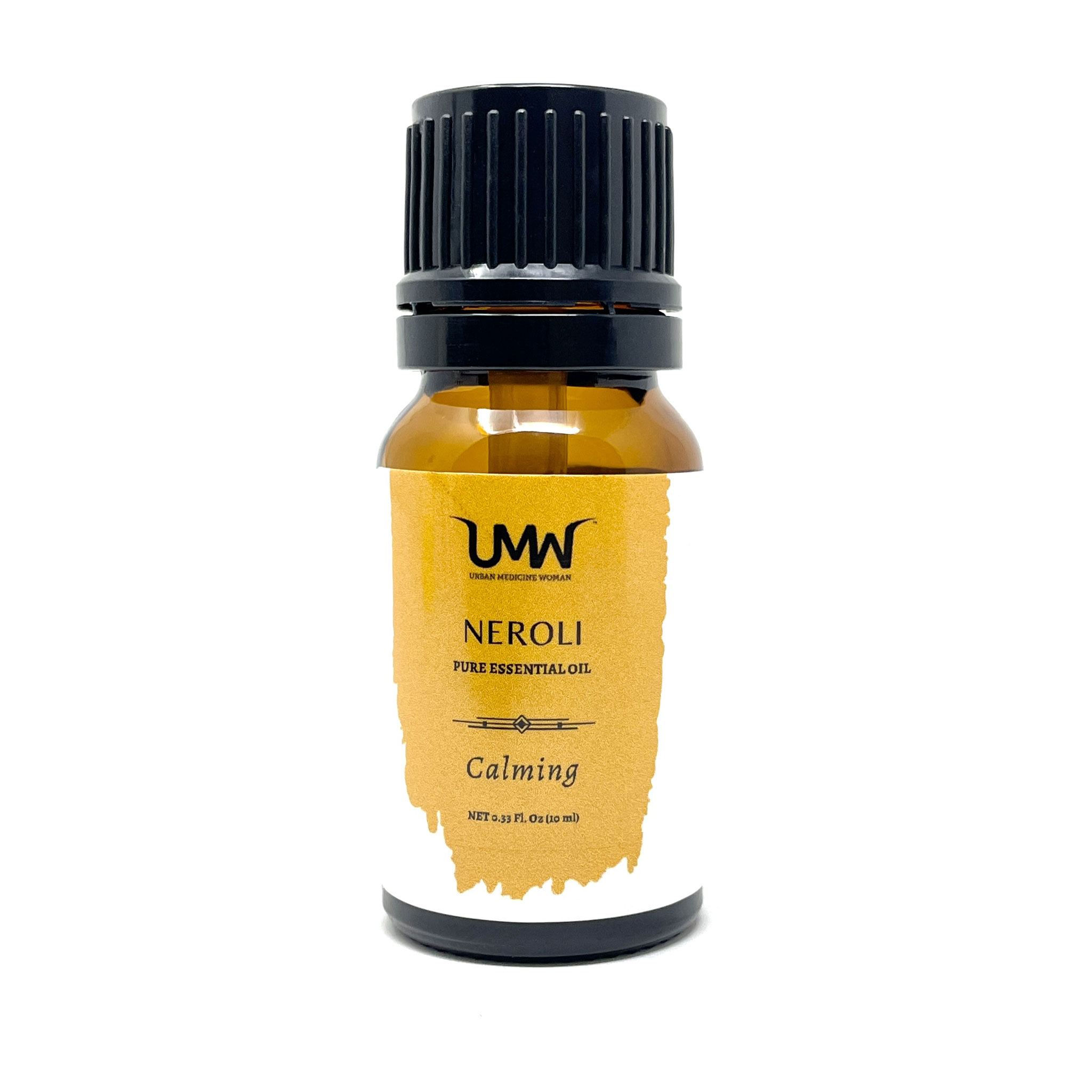 Neroli essential oil
My favorite oil for calming anxiety. I use it in my bath.
A few drops on the bottom of the tub.
Let the water run to create a beautiful aroma before I get in.
Intention:
To not push the panic button and relax in the mist of uncertainty.
---
Depression synergy blend
in my diffuser at the end of the day. I love this blend.
Depression is such a heavy word and rarely mentioned. I celebrate this word.
Depression is something that I have battled at different times in my life.
Intention:
To acknowledge that there is something out of balance and begin to investigate, I feel is the strongest medicine. You are the strongest medicine.
---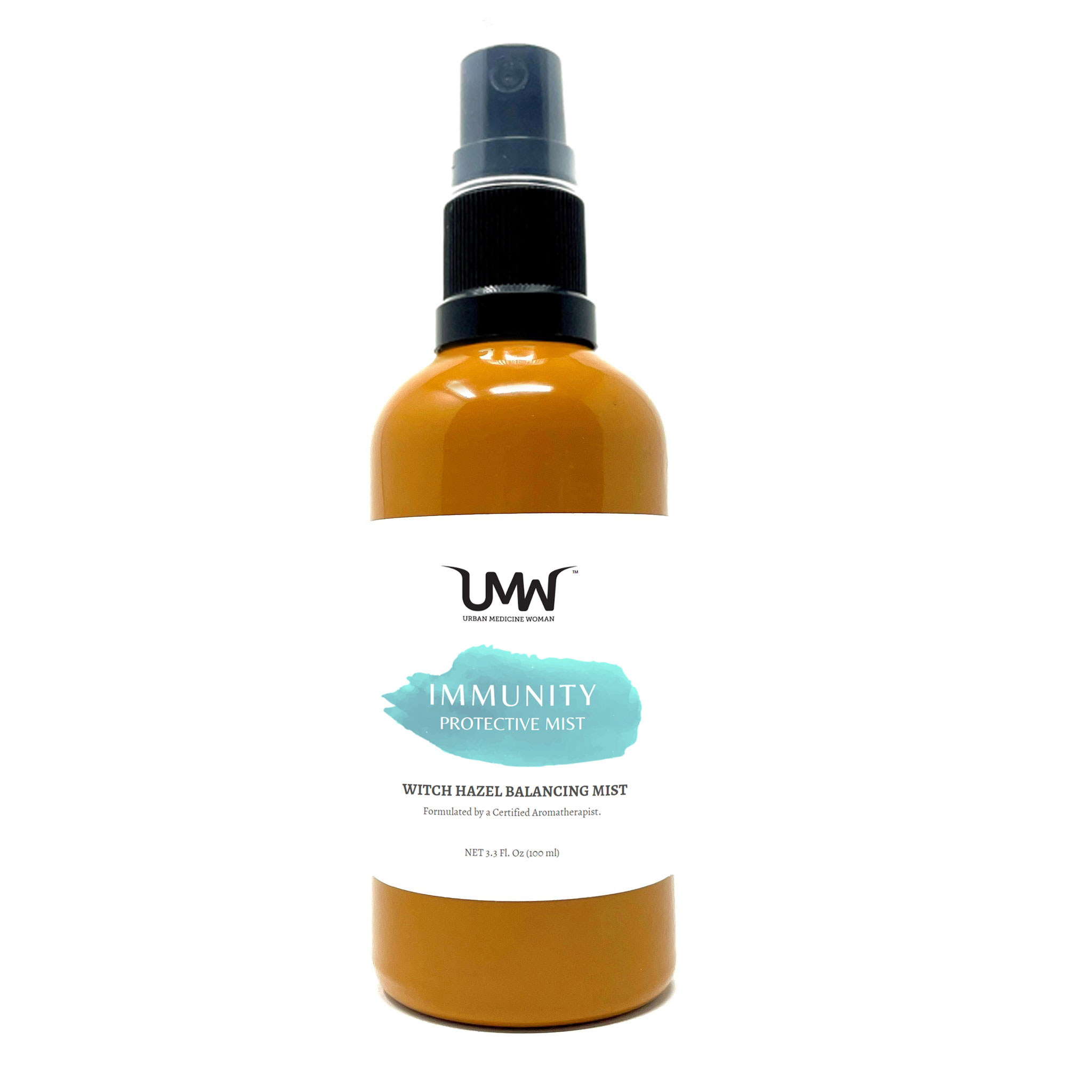 Immunity Protective Mist
Always in my car. I spray my hands to combat bacteria.
I spray my feet after my swimming routing.
Feet can attract a lot of fungus and bacteria.
Side effect - I think this blend smells amazing!!!
Intention:
To support my immune system.
---
Other BLOGS from Urban Medicine Woman:
---
About The Author, Ayrin Estis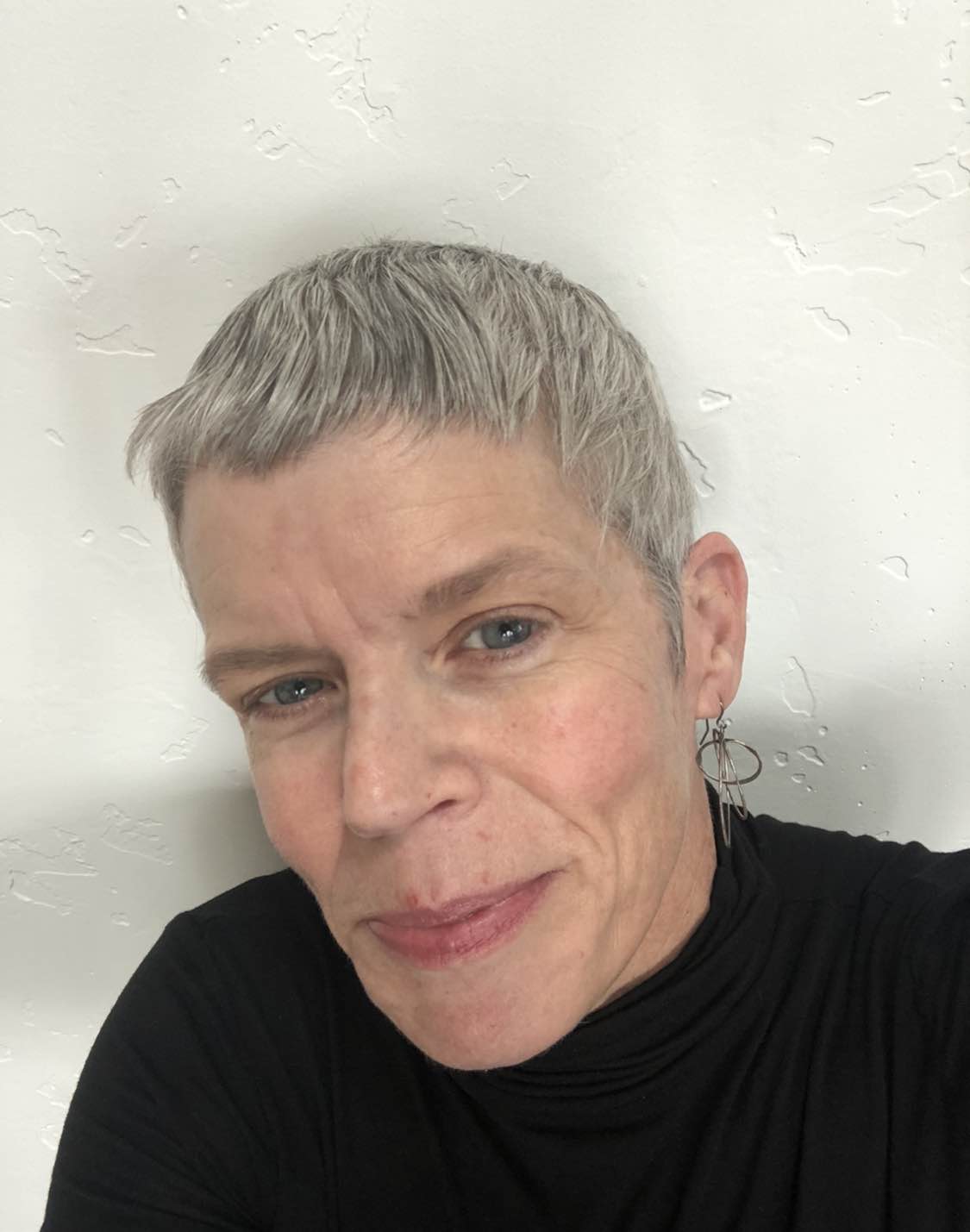 Ayrin Estis is the Founder of Urban Medicine Woman (UMW) and has been working with Essential Oils for over 15 years. Certified Level 3 as Clinical Aromatherapist from the National Association for Holistic Aromatherapy (NAHA), Ayrin is very active in formulating blends for many commercial product lines as well as private label. Ayrin is also working with wellness practitioners to create an environment of balance.