Have you ever heard of the "Scent of a Mother"?
And, have you ever noticed how comforting the scent of your mother can be?
The powerful connection between scent and emotion is not limited to babies and infants; adults can also have a deep emotional bond with the scent of their mothers.
Many studies have shown the powerful connection infants have with their mothers through maternal pheromones- the mothers scent. This scent can create a deep imprint of a sense of security in the world. The smell of your mother's perfume, her natural body scent, or even the scent of her clothing can all evoke strong emotions and memories.
"A mother's body odours are important signals for a child's sense of security and social recognition. Maternal chemo signals enhance infant-adult brain-to-brain synchrony " Science.org
---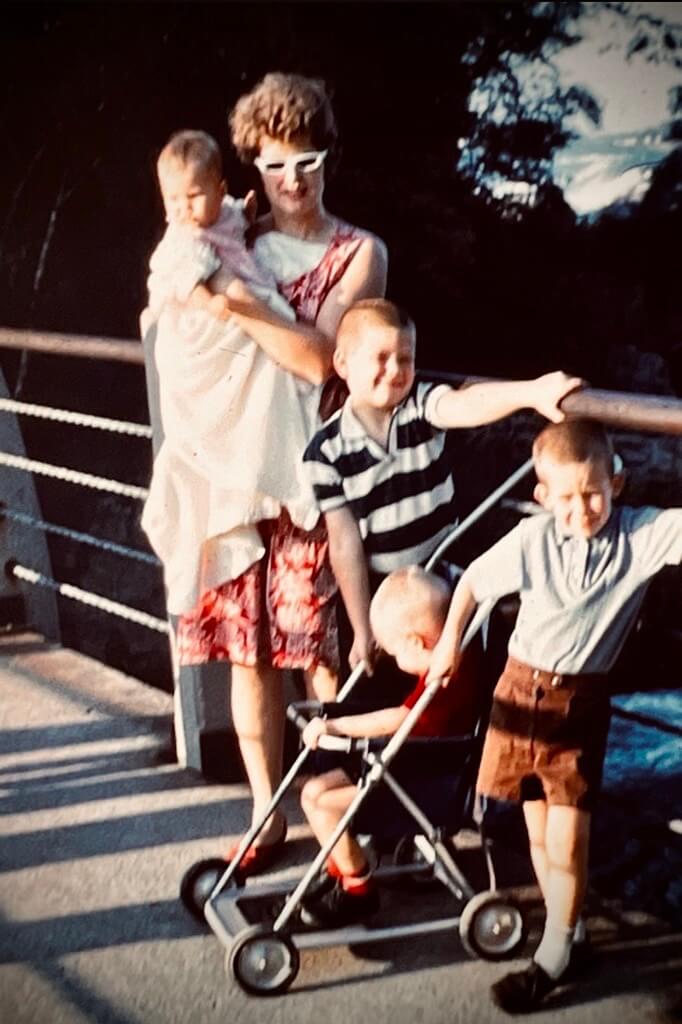 This Mother's Day - Celebrate your Mom with scent.
My top pick: Urban Medicine Woman - Heart Blend Roll-on.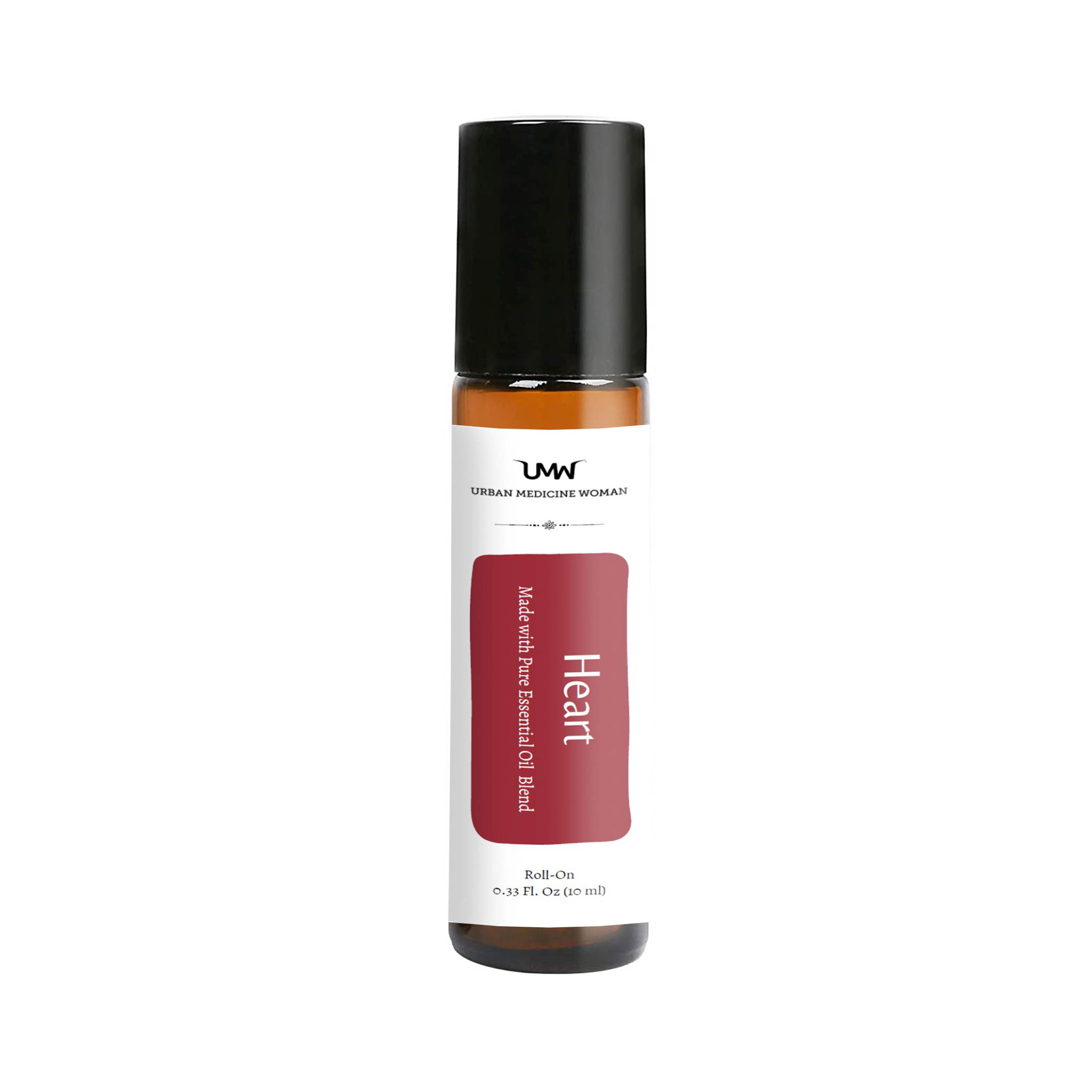 Our unique Heart Blend Roll-on is a deep earthy floral blend providing a natural way to assist with balancing the heart and promoting self-love.
This blend combines these 6 powerful essential oils in Jojoba oil.
Discover the Essential Oils.
| | |
| --- | --- |
| | Rose Damask Absolute Essential Oil. Rejuvenating. |
| | Geranium Egyptian Essential Oil. Harmonizing. |
| | White Grapefruit Essential Oil. Revitalizing. |
| | Cedarwood Essential Oil. Empowering. |
| | Myrrh Essential Oil. Restoring. |
| | Ylang Ylang Essential Oil. Alluring. |

Urban Medicine Woman "Heart Roll-on" blend can be applied directly on the skin and is a great addition to your self-care routine. Apply to center of chest, wrists or temples.
---
Other BLOGS from UMW:
---
About The Author, Ayrin Estis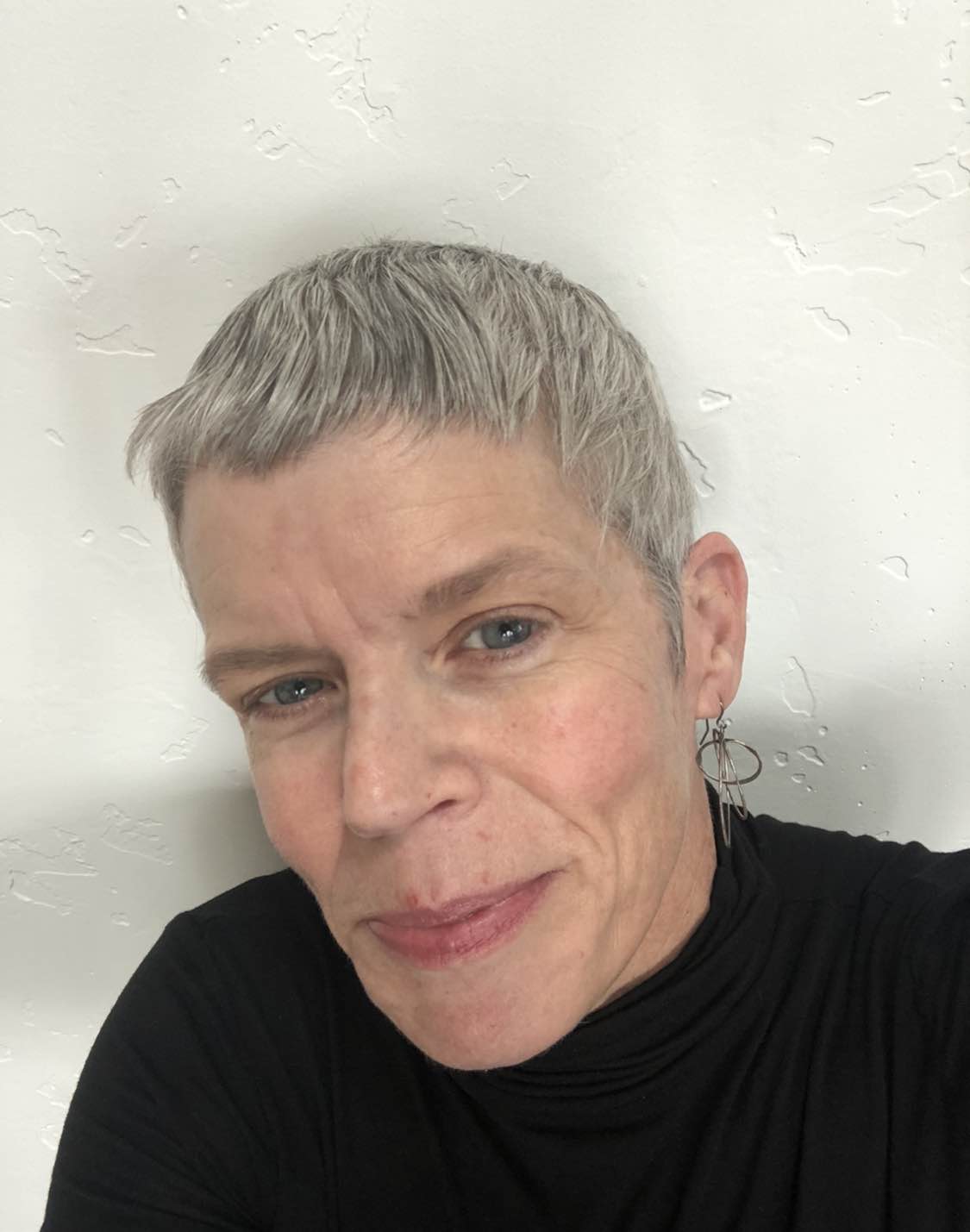 Ayrin Estis is the Founder of Urban Medicine Woman (UMW) and has been working with Essential Oils for over 15 years. Certified Level 3 as Clinical Aromatherapist from the National Association for Holistic Aromatherapy (NAHA), Ayrin is very active in formulating blends for many commercial product lines as well as private label. Ayrin is also working with wellness practitioners to create an environment of balance.